2002 was a banner year for Subaru with the introduction of the iconic WRX. The car manufacturer set the bar high for the sport compact market, and each new model is the best Subaru WRX year since. Recent Subaru WRX models include 2.5-liter turbocharged four-cylinder engines, but the advanced design lets the WRX punch well above its weight class.
The 268 horsepower and 258 pound-feet of torque make the all-wheel-drive WRX a head-turning road presence. Add in the Sport Lineartronic six-speed transmission, and you get surprising nimbleness and exhilarating acceleration. How exhilarating? Try 0-60 mph in under six seconds exhilarating!
Whether it's the sporty looks or the superior handling, the impressive acceleration, or the exceptional fuel economy, the Subaru WRX stands alone. Or does it? We'll let you decide when you check out what our top five WRX competitors bring to the table. These aren't just cars that look like a Subaru WRX — they act like one too!
The Top 5 Subaru WRX Competitors
It's hard to compete with an original design like Subaru's ground-breaking WRX, and it's destined to enjoy a long run just like the flagship Legacy. But some manufacturers have done a pretty good job creating similar cars to the Subaru WRX. You'll find traditional favorites, the usual high-end offerings, and maybe even a couple of surprises among the WRX comparable cars. You can find many of these models readily available, so pick your favorites and see how they stack up with a few test drives.
Ford Focus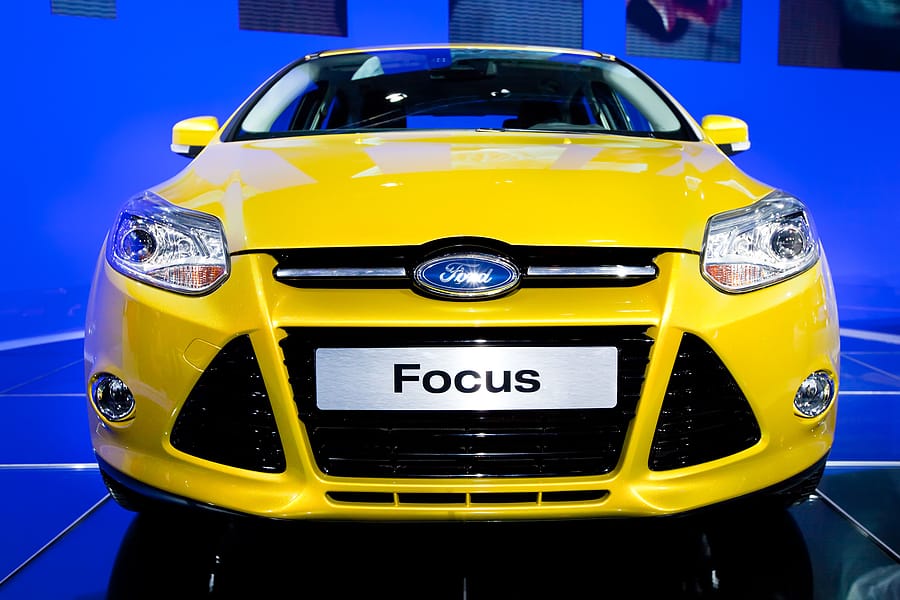 The highly popular Ford Focus has transformed from an economy compact to a viable contender in the sport compact class. You won't get all the WRX-like bells and whistles with the standard versions, though. If you want your comparison to be on the level, you'll want to check out the ST and RS models.
With a 2.0-liter EcoBoost engine, the ST cranks up 252 horsepower and about 270 pound-feet in torque. Like the Subaru WRX, the Focus comes with a fun six-speed manual transmission, and the front-wheel-drive makes the handling pretty enjoyable. And it makes the Focus a WRX competitor to watch.
Acura TLX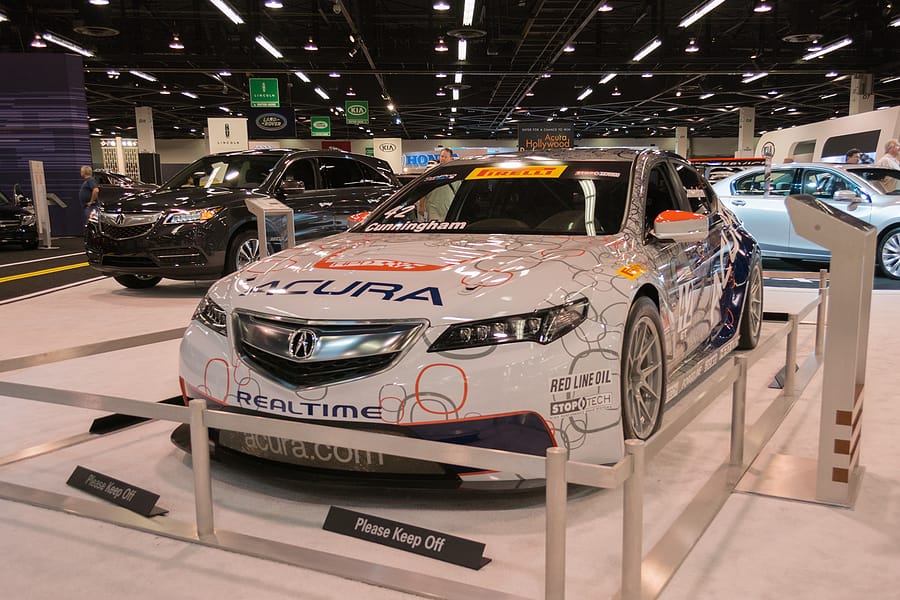 If you like some high-quality luxury with your sporty handling and exciting acceleration, the Acura TLX is a noteworthy Subaru WRX competitor. You can choose an inline four-cylinder for 206 horsepower and 182 pound-feet of torque and get some of the WRX magic, but it's the V-6 version that gives you the whole package—and then some.
The Acura's 3.5-liter V6 engine puts out 290 horsepower with 267 pound-feet of torque for a thrilling driving experience. Throw in a nine-speed automatic and Acura's advanced AWD powertrain and you've got yourself a top contender for the sport compact champion.
Audi A3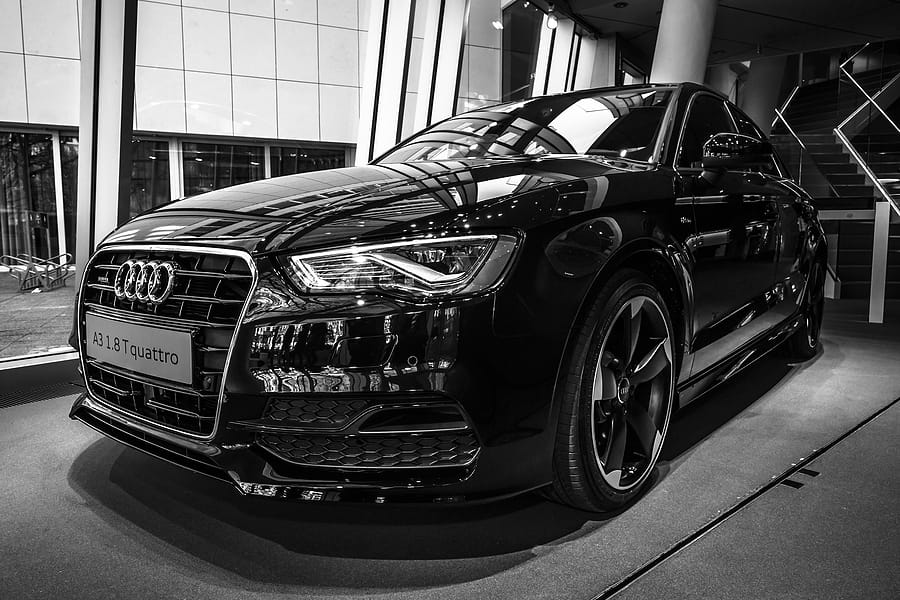 The Audi A3 Quattro rolled out in 1996, just a few years before the Subaru WRX, and it's been a popular choice since. One of the early adopters of advanced technology, the Audi A3 Quattro not only beat out competitors with performance, it also did it with style.
The 2.0-liter turbocharged engine is rated at 220 horsepower and 258 pound-feet of torque to give you the handling and acceleration that rivals the WRX. Seven speeds, a twin-clutch transmission, and a 0-60 run in under 6 seconds round out the Quattro A3's impressive features.
Hyundai Veloster Turbo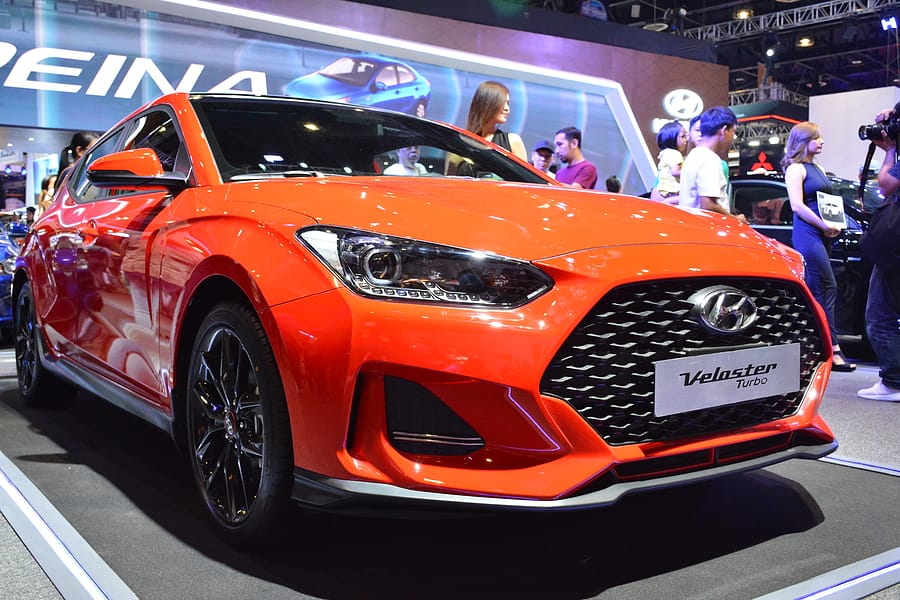 While the Hyundai compact offerings have come a long way, the Veloster Turbo may be the most advanced sport compact offering yet. With three trim levels, the R-Spec, Turbo, and Turbo Ultimate, Hyundai has a little something for everyone.
The turbo Velosters provide a punchy 201 horsepower backed up with 195 pound-feet of torque to give drivers a top sport compact experience. You can also choose between a seven-speed, dual-clutch automatic or a six-speed manual combined with front-wheel drive for even more driving enjoyment.
Kia Stinger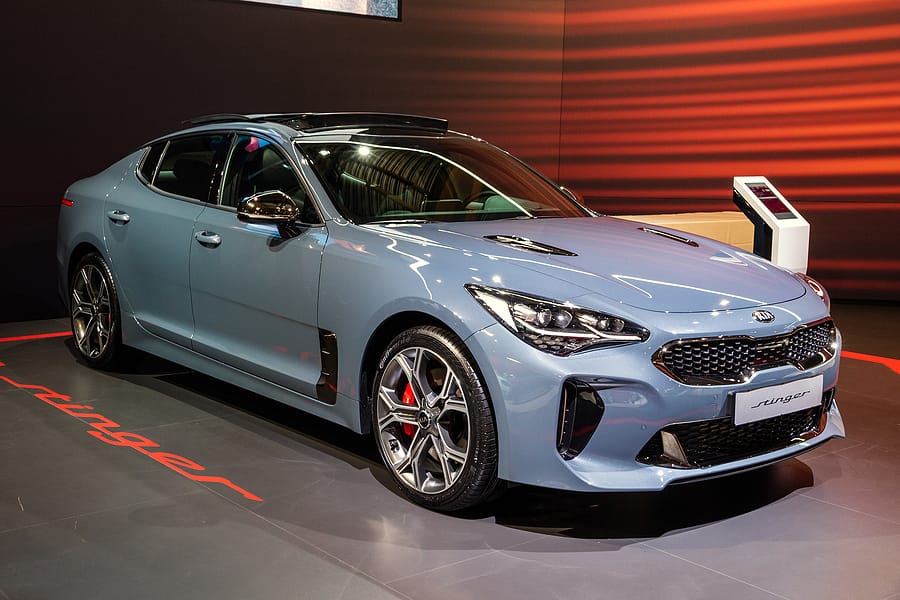 Kia has fought hard to make a name for itself among the established carmakers, and we think they've done a heck of a job. You may never have thought of Kia as much competition for Subaru, but things change and the Kia Stinger is one of the biggest changes yet. The all new Stinger came off the assembly line in 2018, touted as a mid-size four-door fastback sedan.
Pretty boring description, but that bland wording becomes a distant memory once you get behind the wheel. Take the 3.3-liter twin-turbo V6 for a spin and you might come up with a better description than Kia! With 365 horsepower, 376 pound-feet of torque, and all-wheel-drive, we think the Stinger should be advertised as a roomy sportscar with four doors.
Check out our inventory of Subaru WRX Competitors
The Subaru WRX will take its place among the most innovative models to come out in the last decade, and it enjoys an avid fan base. But unless you just have to have that WRX label, consider one of the viable WRX competitors above. When you're ready to find your next Subaru, Ford, or another sporty compact, check out our inventory and head over to your Tucson neighborhood car dealer, Car Time Supercenter. Find out more when you call 520-750-0505 or submit a short contact form.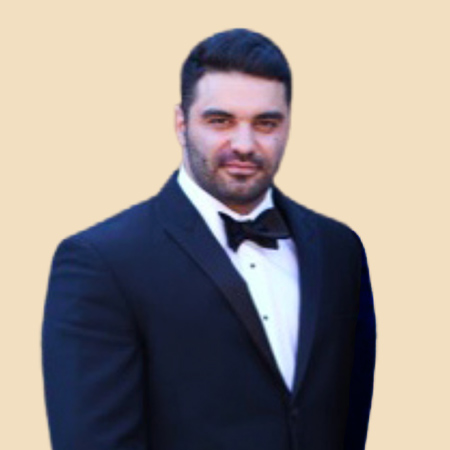 There are good reasons people will buy their next used car in Tucson from Car Time Supercenter. But I think we are one of the most trusted used car dealerships mainly because we treat everyone like family. My family has provided quality, dependable local used cars to Tucson customers since 1984, and I'm proud to be a part of our continued success.
Like many family-owned businesses, I grew up going to work with my dad. Falling in love with cars was natural because of my father's passion, and eventually, I came to love the car business just like him. I officially joined the Car Time Supercenter team in 2012, starting in the finance department. Over the past decade, I've learned the used car business and how to treat customers from my family and industry resources.
Today, I oversee marketing, social media, inventory, and reconditioning, so I play an essential role in delivering local Tucson used car buyers the best experience possible. I also help our family business keep up with the times while providing old-fashioned customer service. From attending NADA classes to becoming Allstate certified for back-end products, I continue to learn and add skills to serve our customers better.