The most important trait in any car is reliability. All of the bells and whistles are nice, but the last thing you want is to own a car that spends more time at the mechanic's garage than in your own. Over time, a few cars have earned a great reputation for reliability and overall excellence. Below you can find a list of the best cars for Arizona residents, taking into account reliability, price, and other important factors.
Honda Civic
The Honda Civic is one of the top-selling cars in Arizona, offering industry-leading reliability at a very affordable price. The Honda Civic gets great gas mileage, handles like a sports car, and comes with a variety of safety and entertainment features. Whether you are driving the family to the grocery store or a date to an upscale restaurant, the Honda Civic is one of the best cars for Arizona.
Toyota Tacoma
The lifestyle of many Arizona residents often calls for a pickup truck. If you are looking for a reliable and safe truck, the Toyota Tacoma is the best choice. A Tacoma has off-road capabilities to allow you to safely explore the mixed terrains Arizona has to offer. The Tacoma can handle a high payload capacity, making it capable of completing pretty much any job.
Subaru Forester
If you love the outdoors and also need room in the car for the entire family, a Subaru Forester is the way to go. The Forester is one of the best cars for Arizona, offering incredible versatility to explore different types of terrains. The Forester combines all-wheel-drive capability with incredible gas mileage, making it the perfect road trip car. If you like to camp, the back seats easily fold down to give you plenty of room for all of your gear.
Kia Forte
If you are looking for a great car on a budget, the Kia Forte is an excellent choice. While the Forte may not offer as many exciting features as the other cars on this list, the price point is hard to beat!
Chevrolet Cruze
If safety is your number one priority, the Chevrolet Cruze offers a multitude of features to keep everyone in the car as safe as possible. One of the most unique safety measures in the Cruze is the "Teen Driver" functionality. It protects new drivers from some of the hazards of the road with automated safety features. The Cruze comes in both a sedan and hatchback option, allowing you to choose the type of car that best suits your lifestyle.
Chevrolet Malibu
Similar to the Cruze, the Chevrolet Malibu is known for its litany of safety features that work to keep you and your passengers safe and sound while on the road. Combine that with a roomy interior, and it becomes clear why the Chevrolet Malibu is one of the best cars for Arizona families. Some of the safety features that come standard in newer Malibu models include brake assist, blind-spot monitoring, lane departure warnings, and much more.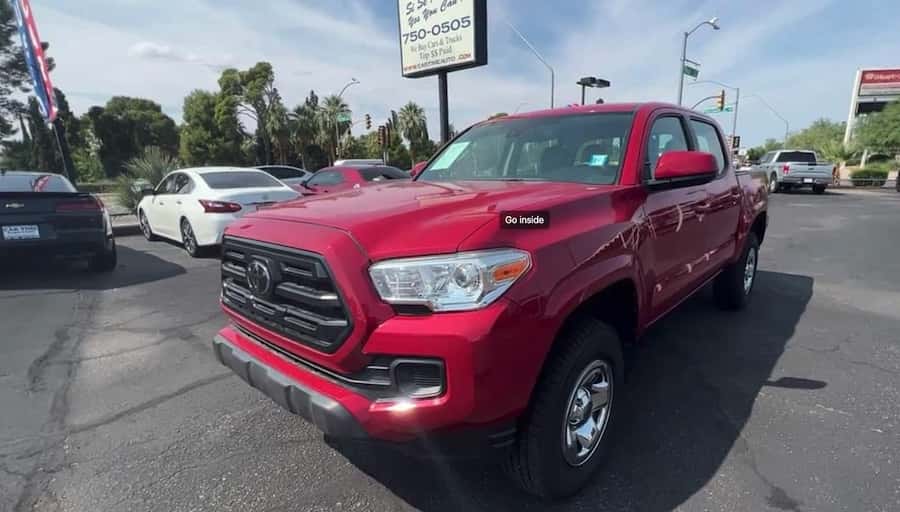 Buy the Top-Selling Cars in Arizona at Car Time Supercenter
Car Time Supercenter in Tucson has earned a reputation as the best place to buy a used car in Arizona. We offer a huge selection of the top-selling cars in Arizona at fair and affordable prices, allowing customers to find the perfect car for their lifestyle. Once you decide on the make and model you are looking for, our team of experts can help you find the best payment plan to fit your budget. If you are interested in learning more about the best cars for Arizona or would like to purchase a used car, contact Car Time Supercenter today by calling (888) 557-4326.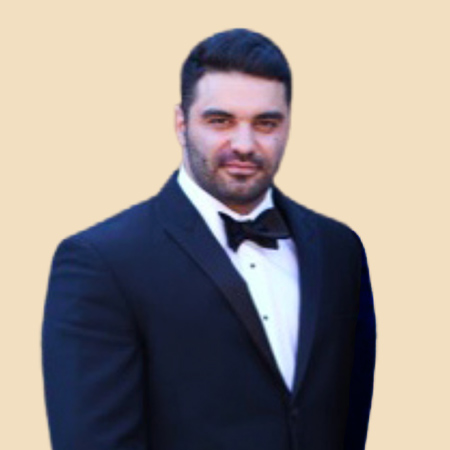 There are good reasons people will buy their next used car in Tucson from Car Time Supercenter. But I think we are one of the most trusted used car dealerships mainly because we treat everyone like family. My family has provided quality, dependable local used cars to Tucson customers since 1984, and I'm proud to be a part of our continued success.
Like many family-owned businesses, I grew up going to work with my dad. Falling in love with cars was natural because of my father's passion, and eventually, I came to love the car business just like him. I officially joined the Car Time Supercenter team in 2012, starting in the finance department. Over the past decade, I've learned the used car business and how to treat customers from my family and industry resources.
Today, I oversee marketing, social media, inventory, and reconditioning, so I play an essential role in delivering local Tucson used car buyers the best experience possible. I also help our family business keep up with the times while providing old-fashioned customer service. From attending NADA classes to becoming Allstate certified for back-end products, I continue to learn and add skills to serve our customers better.