No wonder more car buyers are buying used cars instead of leasing or buying a new one. According to market insights from Cox Auto Inc., the average price of a new car in May 2022 was $47,148. To put things in perspective, that's only a few dollars short of the average house cost in 1980. We understand inflation and other factors increase prices for just about everything year after year, but come on!
Instead of risking potentially life-changing sticker shock and then taking a big hit from depreciation on the way home, we have a better idea. In fact, we have an idea that is more than twice as better as going into debt by buying a new vehicle. What if we told you that you could buy a reliable and desirable used car for under $20,000?
It may sound too good to be true, but we promise it is, and to prove it, here are seven of the most reliable used cars you can buy today for less than $20,000.
If you want the most reliable used cars for under $20,000, our top seven list should fit the bill for most drivers. Getting the most reliable used car for less than half the price of a new one is quite a deal. Let Car Time Supercenter help you find the ideal used car for your driving needs and budget. Check out our inventory online and fill out a short form or call 520-750-0505 to get started.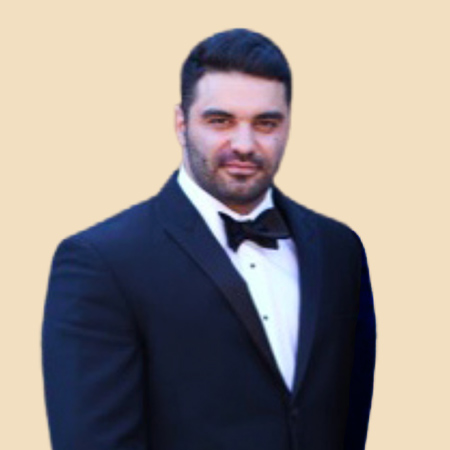 There are good reasons people will buy their next used car in Tucson from Car Time Supercenter. But I think we are one of the most trusted used car dealerships mainly because we treat everyone like family. My family has provided quality, dependable local used cars to Tucson customers since 1984, and I'm proud to be a part of our continued success.
Like many family-owned businesses, I grew up going to work with my dad. Falling in love with cars was natural because of my father's passion, and eventually, I came to love the car business just like him. I officially joined the Car Time Supercenter team in 2012, starting in the finance department. Over the past decade, I've learned the used car business and how to treat customers from my family and industry resources.
Today, I oversee marketing, social media, inventory, and reconditioning, so I play an essential role in delivering local Tucson used car buyers the best experience possible. I also help our family business keep up with the times while providing old-fashioned customer service. From attending NADA classes to becoming Allstate certified for back-end products, I continue to learn and add skills to serve our customers better.