If you're a recent college grad, you may be thinking of rewarding yourself by buying a car. At the same time, you're still balancing your finances and can't afford to break the bank. Finding a car you love can be easier and more affordable than you think when you shop our large inventory of reliable cars and trucks. We can help you make owning a car easier on your wallet.
So what is the best used car for a college graduate? Is safety and fuel economy the most important to you or do you see yourself in a car that's sporty and hi-tech? Not sure where to start? Here are the top 7 best used cars for college students and graduates from the last decade based on popularity and affordability.
What is the best car for a college graduate? Whether you're a college grad searching for something practical, something fun, or both, we hope this list of reliable and popular used cars points you in the right direction. Maybe you'll find your next car right here on our used car lot!
When you buy a used vehicle from one of the most trusted car dealers in Tucson, AZ, you can find a ride that combines your car needs and budget for less. Find out more when you contact Car Time Supercenter today at (888) 557-4326.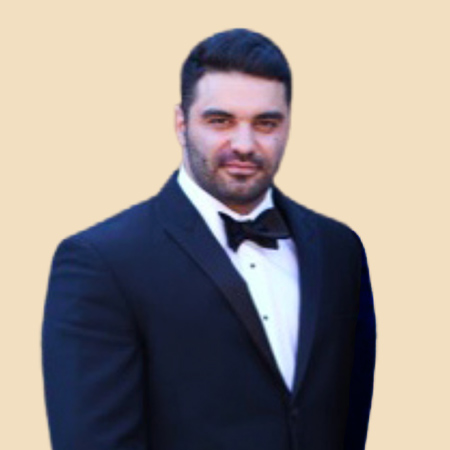 There are good reasons people will buy their next used car in Tucson from Car Time Supercenter. But I think we are one of the most trusted used car dealerships mainly because we treat everyone like family. My family has provided quality, dependable local used cars to Tucson customers since 1984, and I'm proud to be a part of our continued success.
Like many family-owned businesses, I grew up going to work with my dad. Falling in love with cars was natural because of my father's passion, and eventually, I came to love the car business just like him. I officially joined the Car Time Supercenter team in 2012, starting in the finance department. Over the past decade, I've learned the used car business and how to treat customers from my family and industry resources.
Today, I oversee marketing, social media, inventory, and reconditioning, so I play an essential role in delivering local Tucson used car buyers the best experience possible. I also help our family business keep up with the times while providing old-fashioned customer service. From attending NADA classes to becoming Allstate certified for back-end products, I continue to learn and add skills to serve our customers better.