While bad credit can prevent you from making a lot of purchases, it will typically not get in the way of buying a used car. Many used car dealerships are willing to offer bad credit financing. This option can help those with subpar credit get the cash they need to complete the sale. Car Time Supercenter is one of the best used car dealerships that work with bad credit in Tucson, AZ, and we are happy to explain how to buy a used car with bad credit.
Find Out Your Credit Score
Before you even talk to a dealership, you should know your credit score. That way, you know what to expect when discussing financing options and will not be caught off guard by a lower-than-expected score. Online credit score tools can provide an accurate estimate of your score. Be careful where you share your personal information though. The last thing you want is to be the victim of identity theft!
Do You Have "Bad" Credit?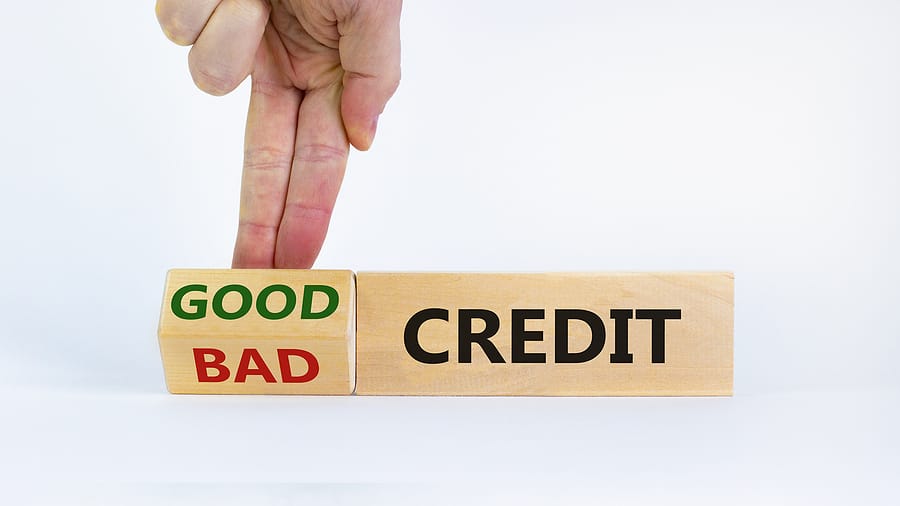 The definition of "bad" credit may vary based on the lender. While a score can be considered bad to some premium lenders, it can be seen as a great score to others. In general, you can classify your score based on the following parameters:
750 or higher is excellent credit
700 to 749 is good credit
650 to 699 is fair credit
600 to 649 is poor credit
Anything below 600 is considered bad credit
Use a Car Payment Calculator to Determine Your Budget
Especially if your credit is below 600, make sure any used car you purchase is well within your budget. The best way to determine your budget is by using a car payment calculator. Enter the terms and price of the used car, and the calculator will help you determine the down payment and estimated monthly payment.
Choose a Car You Can Afford
Now that you know your budget, choose a car in your price range. Once you have found the perfect one for you, contact the car dealership to discuss next steps.
Prepare a Down Payment
The best way to buy a used car with bad credit is to have a very strong down payment. That way, the dealership is more likely to want to do business with you. You can either offer a cash down payment, or, if you already own a car, you can trade in your vehicle and use the value of the car you are parting with as down payment.
Find a Car Dealer That Accepts Bad Credit
If you are ready to make a purchase, figure out where to buy a used car with bad credit. Many dealerships offer flexible financing plans, offering customers with bad credit a way to borrow money without a good credit score. Car Time Supercenter is the perfect example of a car dealer that accepts bad credit, and we are willing to work with customers to find the best deal possible for all involved parties.
We Offer the Best Way to Buy a Used Car With Bad Credit in Arizona
Car Time Supercenter offers the best way to buy a used car with bad credit in all of Arizona! If you are looking for car dealerships that work with bad credit in Tucson, look no further. To learn more about the steps needed to finance a used car, or if you want to explore our inventory of used cars currently available for sale, contact Car Time Supercenter today or call (888) 557-4326.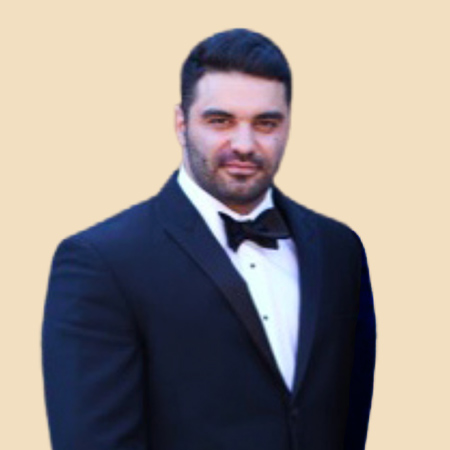 There are good reasons people will buy their next used car in Tucson from Car Time Supercenter. But I think we are one of the most trusted used car dealerships mainly because we treat everyone like family. My family has provided quality, dependable local used cars to Tucson customers since 1984, and I'm proud to be a part of our continued success.
Like many family-owned businesses, I grew up going to work with my dad. Falling in love with cars was natural because of my father's passion, and eventually, I came to love the car business just like him. I officially joined the Car Time Supercenter team in 2012, starting in the finance department. Over the past decade, I've learned the used car business and how to treat customers from my family and industry resources.
Today, I oversee marketing, social media, inventory, and reconditioning, so I play an essential role in delivering local Tucson used car buyers the best experience possible. I also help our family business keep up with the times while providing old-fashioned customer service. From attending NADA classes to becoming Allstate certified for back-end products, I continue to learn and add skills to serve our customers better.