Before we find out is it worth buying a used BMW, it's important to understand why buying used can be the smartest move. Whether you're looking for a used BMW or a Chevy, one of the benefits you can count on is a lower price than a new car. Used cars offer a lot of bang for your buck, and reputable used car dealerships can provide attractive and affordable financing options.
Even if you don't have much money saved up for a car, buying used is still an option because you may qualify for low down payments or other incentives. When it's time to get another car, you don't have to let finances get in the way of getting you behind the wheel.
We can't keep your old car from breaking down or blowing up, but we can help you find a replacement with minimal stress and affordable pricing. Read on to find out the advantages and disadvantages of buying new vs. buying used so you can make the best decision for you.
New Cars
As soon as you drive off the car lot in a new car, depreciation kicks in and can quickly lower the car's value. In the first year of owning a new car, you could lose up to 20 percent of your vehicle's worth due to depreciation. At today's new car prices, that could easily amount to thousands of dollars.
It's no secret that the price of new and used cars has risen and that financial impact affects new cars the most. Buying a new car today could put you in tens of thousands of dollars in debt for years and you could end up with a vehicle with little value by the time you pay it off.
New cars cost more to insure than used cars and those auto insurance premiums can add up quickly. Another insurance-related drawback to buying a new car is that many insurance companies will require full coverage which is always more expensive.
Used Cars
When you buy a used car, someone else has already taken most of the financial hit from depreciation. Used cars depreciate slower than new ones making a well-maintained used car a good trade-in candidate for another car.
While used car prices have risen along with new car prices, buying a pre-owned vehicle is still a smart move. Because of the lower cost, buying a used car won't bury you in debt like buying new.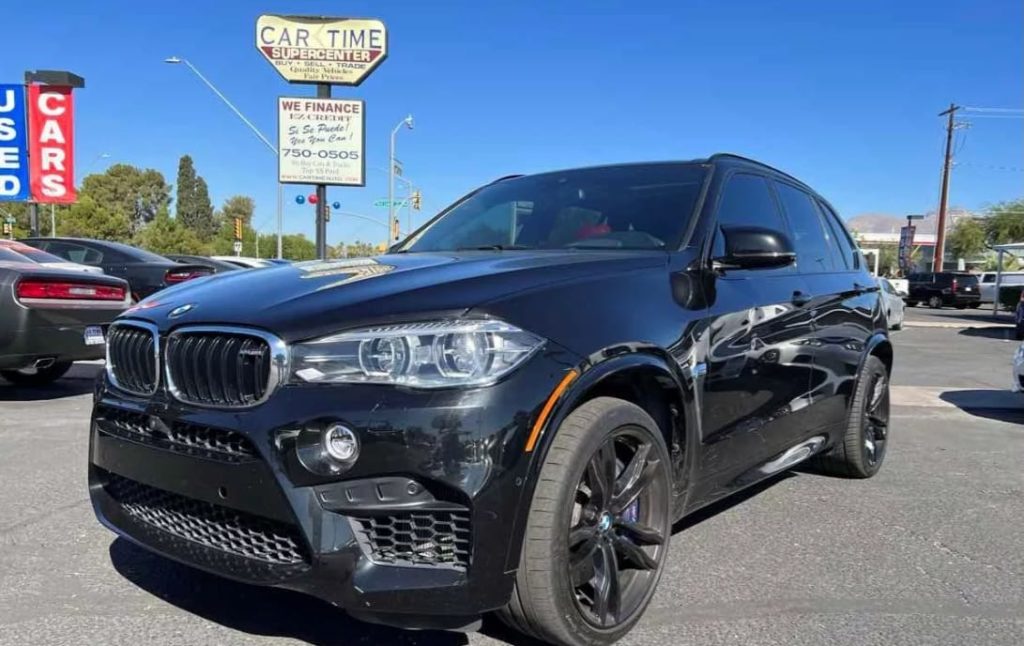 Insurance premiums for used cars can be significantly lower than for new vehicles. And because a used car has depreciated, most insurance company's don't require full coverage.
Now that you know the pluses and minuses of buying a used car, let's take a look at used BMWs and answer the question, "Is it worth buying a used BMW?"
Is Buying a Used BMW Worth It in 2022?
BMWs have long been recognized for having powerful, sporty engines and superior handling. While the 2022 BMWs feature new bells and whistles and sleek designs, the price tag for a new BMW is out of reach for most. But when you consider BMW used cars, you can get many of the features you want in a classic luxury car for far less than new ones.
For most drivers in the market for a used BMW, buying one that's four to six years old provides a nice balance between cost and the latest features. A well-maintained BMW from 2017 for example, can still give you the ADAS technology and sporty performance you want for thousands less than a new BMW. So how do you find a used BMW that fits your budget and your style?
When considering any used vehicle purchase, you need to know what to look for when you start shopping. Check out the BMWs from the last few years and list the ones that catch your eye and is the right car for you. While you can count on the traditional BMW performance and reliability with various models, it's important to find the best model for your lifestyle.
A BMW 4 Series, for example, is a sporty and economical sedan with plenty of style and the latest technology. A BMW X model on the other hand is a small SUV that still boasts impressive handling and hauling capabilities. No matter which BMW model is right for you, the next step is to visit a reputable used car dealer like Car Time Auto for the best selection and service. The final step is to make your selections and start test driving your choices.
Is it worth buying a used BMW? Absolutely! Ready to take the plunge and find the perfect used BMW for sale? Instead of rolling the dice with online used car sites, why not turn to one of the most trusted car dealers in Tucson? When you're ready to buy your next BMW used or any other used vehicle, check out Car Time Supercenter's extensive used car inventory.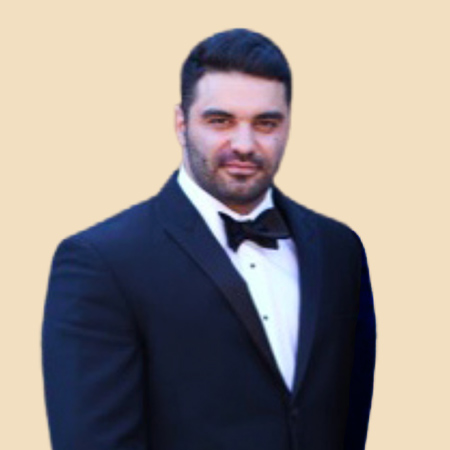 There are good reasons people will buy their next used car in Tucson from Car Time Supercenter. But I think we are one of the most trusted used car dealerships mainly because we treat everyone like family. My family has provided quality, dependable local used cars to Tucson customers since 1984, and I'm proud to be a part of our continued success.
Like many family-owned businesses, I grew up going to work with my dad. Falling in love with cars was natural because of my father's passion, and eventually, I came to love the car business just like him. I officially joined the Car Time Supercenter team in 2012, starting in the finance department. Over the past decade, I've learned the used car business and how to treat customers from my family and industry resources.
Today, I oversee marketing, social media, inventory, and reconditioning, so I play an essential role in delivering local Tucson used car buyers the best experience possible. I also help our family business keep up with the times while providing old-fashioned customer service. From attending NADA classes to becoming Allstate certified for back-end products, I continue to learn and add skills to serve our customers better.