If you bought your last used car or truck from a reputable Tucson car dealership, it's unlikely you'll encounter a dirty or smelly car. But if you bought a car from an individual or a not-so-reputable car lot, you could run into stained upholstery and odors like a smoke smell in your car. You can probably get some or all of the stains out, but what do you do about the smoke smell?
If it seems like the smoke odor suddenly appeared and you don't smoke, it may be because the previous driver did. If someone smoked in the car for a couple of years, removing the car smoke smell will be a challenge. But learning how to get the smoke smell out of a car is worth the effort. You get a cleaner, healthier, and more pleasant interior and if you sell the car later, you won't have to try to conceal the foul odor.
Find the Source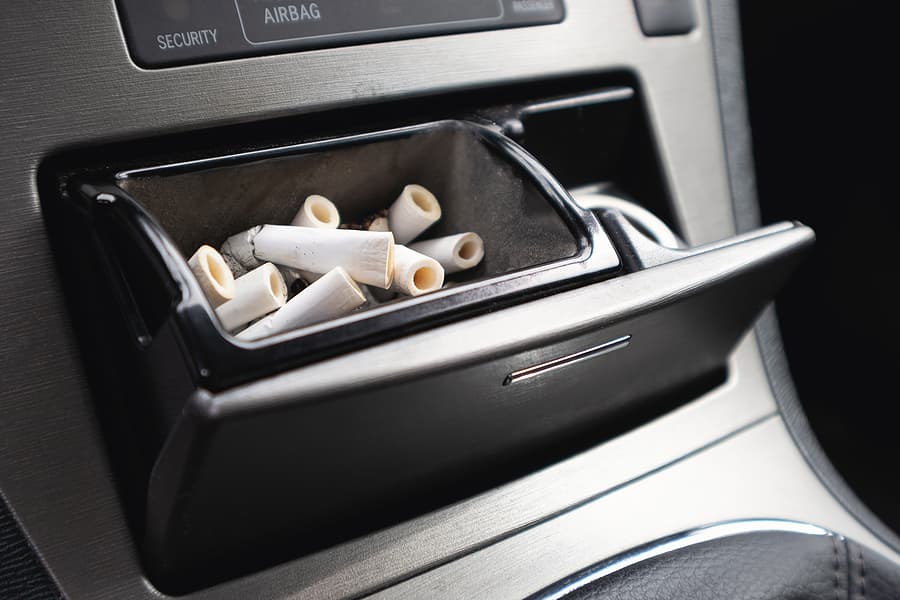 The easiest way to remove car smoke smell is to attack odors at their source. If your car has an ashtray, it could still stink of cigarettes even when it looks clean. Take out the ashtray and wash it with dish soap and hot water. If you still smell smoke, soak the ashtray in undiluted distilled white vinegar for a couple of hours. Rinse the ashtray and let it air dry before putting it back.
Give Your Car Some Fresh Air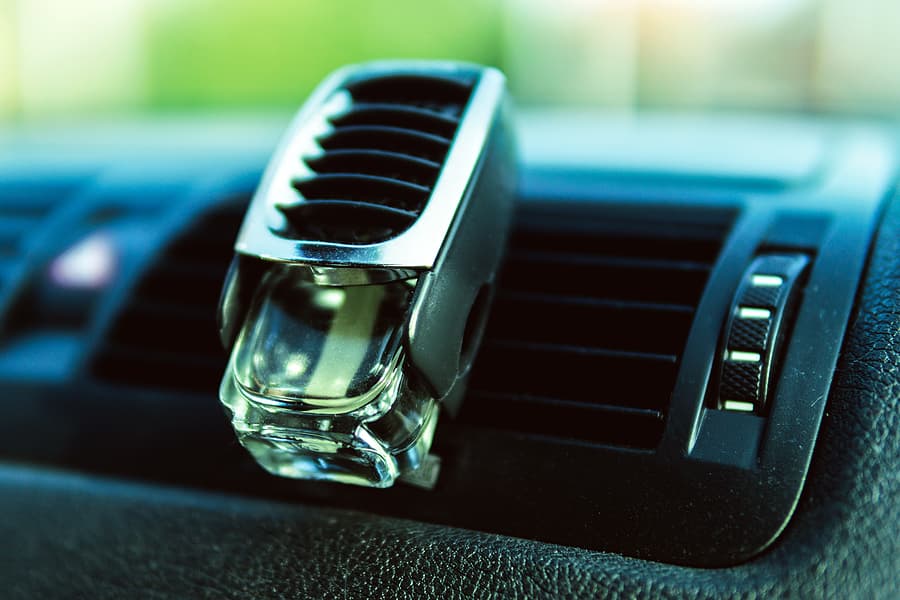 Pick a sunny day and take your car for a nice, long drive. Open the sunroof and the windows, crank up the outdoor air vents and let the fresh air tackle the smoke smell. Cleaning the ashtray and airing out your car's interior can take care of minor smoke odor, but you may need more firepower if you still smell smoke. This tactic also works when you need to know how to smoke in a car without leaving a smell!
Vacuum and Clean Surfaces
Vacuum all the upholstery, carpet, headliner, and crevices. Use a leather cleaner if you have a leather interior and use a mild cleaner for fabric. Mix up a solution of one part white vinegar and two parts water in a spray bottle. Use the solution to clean the dashboard and other vinyl and plastic, as well as the windows and windshield. The vinegar will cut through buildup and deodorize while you're cleaning.
Absorb Odors Naturally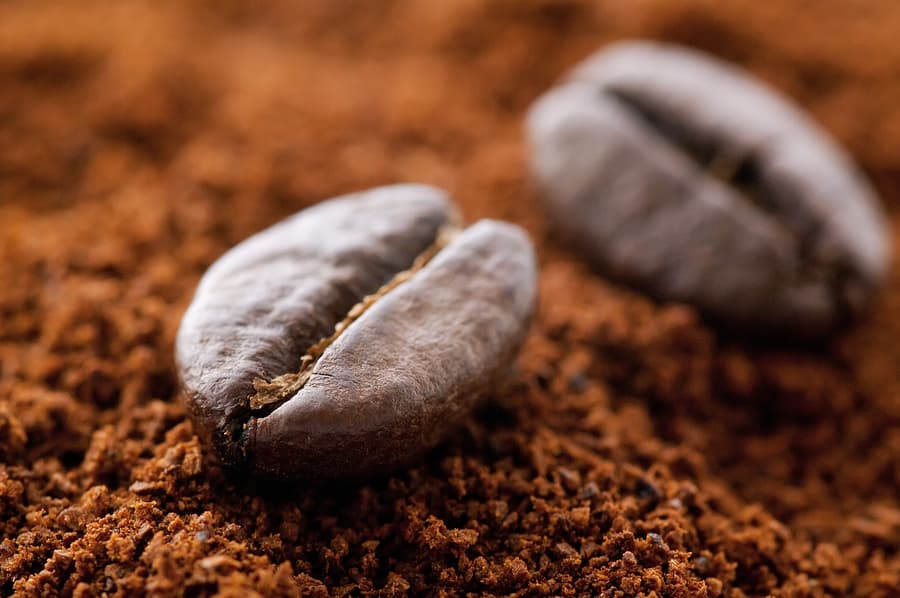 If you can't scrub the smoke smell away, try absorbing it with some natural odor fighters. Filling a bowl with coffee grounds and placing it in your car is a quick and easy way to absorb smoke odors in your car. You can also use baking soda to absorb the odor. Sprinkle baking soda on the seats and floorboards and let it sit overnight. The next day, vacuum up the baking soda along with the foul odor.
Deodorize From the Outside In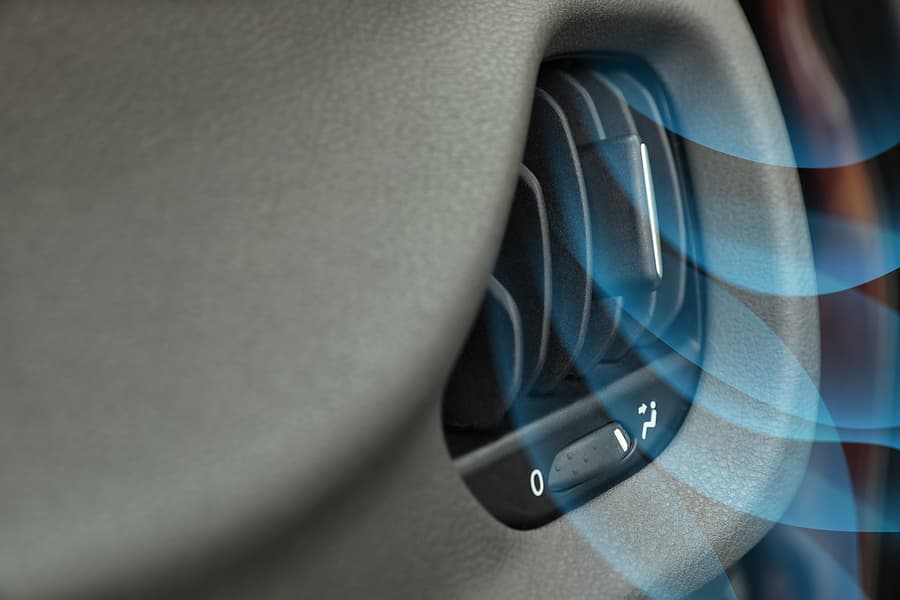 Your car's ventilation system is designed to supply conditioned air and natural air from outside. And if the system can draw in outside air, it can draw in a deodorizer. Roll down your windows and turn your climate control to the recirculation setting. Locate your intake area, typically near the bottom of the windshield, and spray deodorizer into it. The circulating air will spread the deodorizer all around the inside of your car and get rid of smoke smell.
Steam Away Dirt and Smoke Smell
Check your owner's manual before you use this method to prevent damage to fabric and carpet. Use a steam cleaner on upholstery, floor mats, seats, headliner, and your dashboard. The steam will loosen and help remove dirt while it neutralizes the smoke odor. Leave the windows down until the moisture evaporates or go for a drive until the fabric is dry.
Change the Cabin Air Filter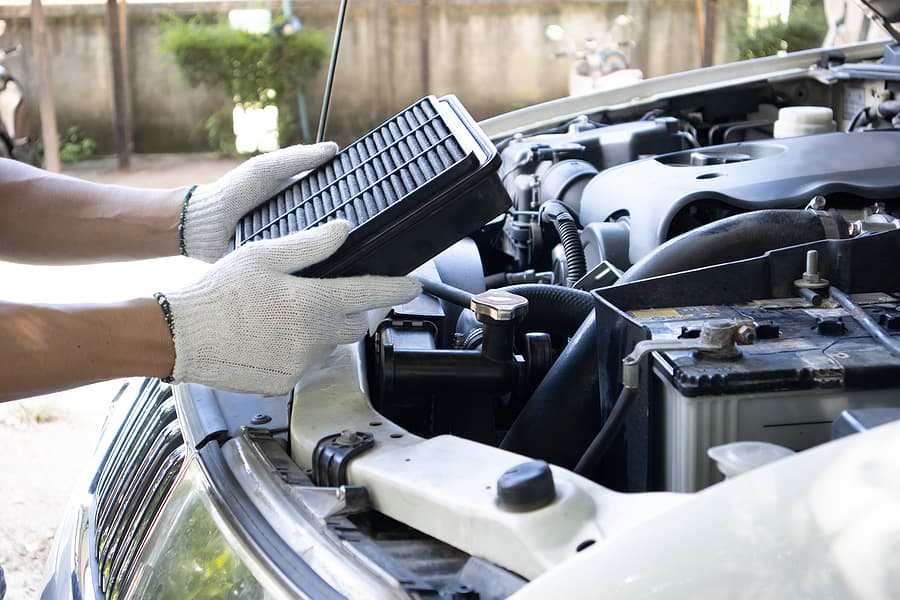 Spraying deodorizer into your air intake is a quick and easy way to get rid of odors, but if you want a more permanent solution, it's right under your nose. Many vehicles are equipped with a cabin air filter that filters debris and odor particles. If it hasn't been changed in a while, smoke odor could be trapped in the filter. Replace your cabin air filter at least twice per year to keep your interior air smelling fresh.
Take Your Car to a Pro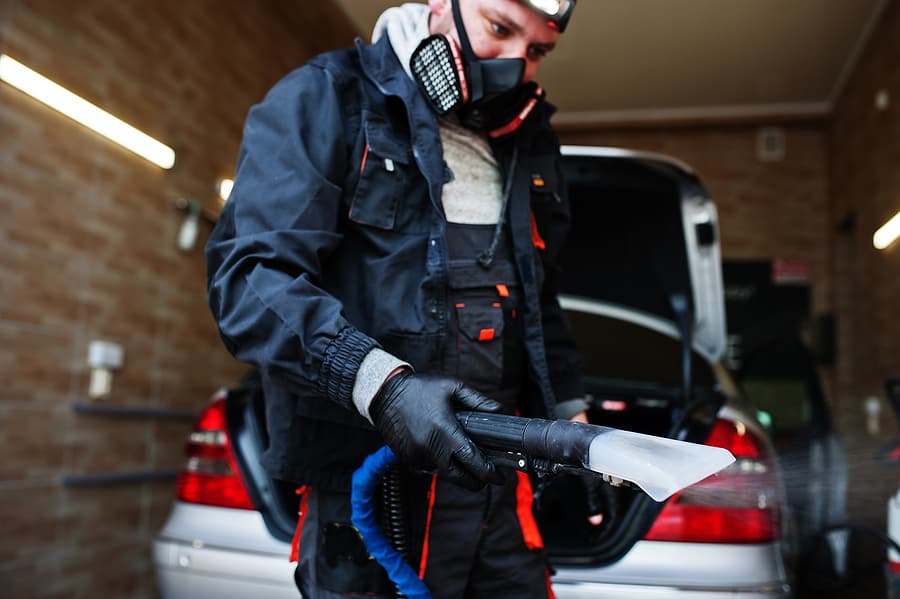 If you've tried all the steps above for how to get smoke smell out of a car and you fall short, it may be time to call in the pros. Auto detailing shops are used to dealing with challenging stains and offensive odors and they have the industrial-strength products to get rid of the smoke odor for good. While getting your car reconditioned by a professional isn't as cheap as the DIY route, you're almost guaranteed to get the results you want.
When you need to know how to get the smoke smell out of a car, there are plenty of ways to get the job done. Use these tips to get your car smelling fresh again and when it's time to get another car, check out Car Time Supercenter's extensive used car inventory.