Pickup trucks have been as much a part of the American tradition over the last century as apple pie and baseball. From the Ford Model T Runabout produced in 1925 to the powerful, hard-working pickups of today, pickup trucks have become a necessity for all sorts of drivers. Unlike the original Runabout, modern pickup trucks not only pull and haul, but they are also comfortable, fuel-efficient, and decked out with advanced technology.
The popularity of pickup trucks in America continues to grow and unfortunately, so have the price tags. New half-ton pickup trucks can cost anywhere from $34,000 to more than $73,000! Luckily for many truck buyers, buying a used pickup truck can give them all the bells and whistles they need without breaking the bank. While there are a lot of factors to consider when you're buying your next used pickup, longevity and reliability are usually near the top of the list.
If you want to get the biggest bang for your buck, you can't go wrong opting for a truck that can last you for decades. You can own America's longest-lasting pickup truck for less than you may think. Read on to find out why the iconic Dodge Ram 1500 or other models may be the perfect truck choice for you—and why the RAM is America's longest-lasting pickup truck.
Toughness
To rank at the top of the list for America's longest-lasting trucks, the Dodge RAM has to be tough. That toughness is why the Dodge RAM accounts for the highest percentage of pickups still in service. Whether you're towing a 5th wheel camper or plowing snow, you can count on industry-leading towing capacity, torque, and power mile after mile.
Build Quality
Building a rugged truck like the Dodge RAM 1500 requires a commitment to quality from bumper to bumper. That quality has garnered the RAM some of the best rankings in the industry, like Top Safety Pick and Pickup Truck of 2019, Best Truck Brand of 2020, and the first truck-only brand to top J.D. Power survey rankings for quality improvements. From the high-strength steel frames and best-in-class engines to the latest technology and safety features, quality continues to be one of the Dodge RAM's best features.
Overall Performance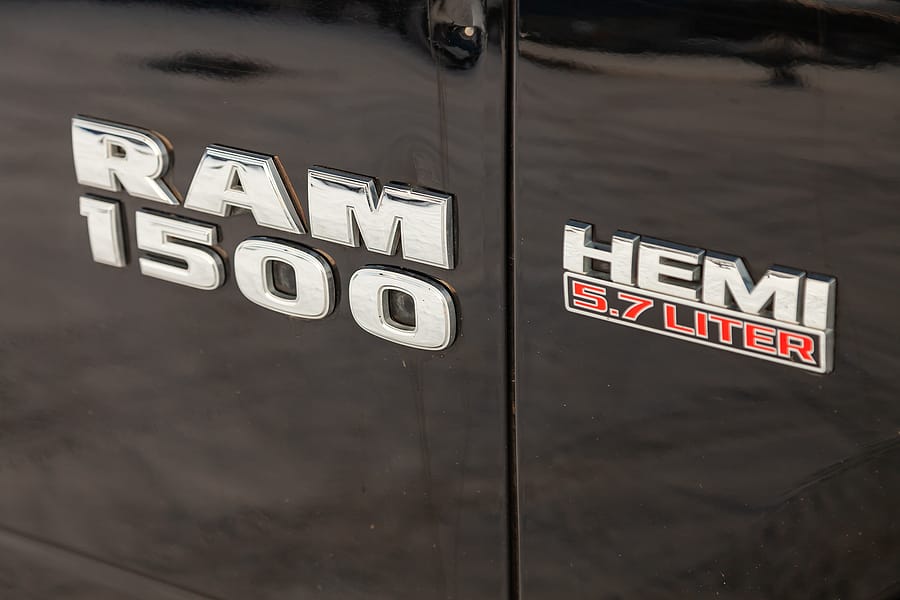 Dodge RAMs offer endurance, power, and performance that lead the pack year after year. Innovative engines like the 6.7-liter High-Output Cummins Turbo Diesel in the 2020 RAM 1500 provide unmatched payload and towing capabilities. Features like rear and front locking differentials and an auto-leveling rear air suspension let you pull, haul, and tow your way through a day on the farm or a week of outdoor adventure.
Comfort and Convenience
Spacious, modern, and versatile are some of the descriptions RAM owners use when describing their experience with their Dodge. Reclining rear seats, user-friendly technology, under-seat storage, and a surprisingly comfortable cabin combine to create an ideal driving experience. Drivers and passengers can enjoy easy connectivity to high-quality touchscreen displays, the superb sound system, Apple CarPlay, and Android Auto for the ultimate in road trip entertainment.
Style
The Dodge RAM isn't only one of the longest-lasting trucks; it's also one of the most stylish inside and out. From 18″ painted or aluminum wheels to 22″ chrome wheels, the RAM wheel options get a lot of style points for their modern look. Depending on the model, you can find limited edition black grills and exterior accents, LED lighting, bed liners, fog lamps, and more. No matter which Dodge RAM fits your style, you can count on a beautiful finish and attention to detail.
Loyalty
Americans appreciate things that last, so it's no wonder so many drivers are proud to drive the longest-lasting trucks available and why they're so loyal. The Dodge RAM 1500 has the highest owner loyalty of any half-ton pickup on the market, and almost 70% of Ram owners will trade for another RAM. That incredible loyalty is why Consumer Guide chose the RAM 1500 as a best buy five years in a row and why ConsumerReports.com consistently ranks the RAM for high customer satisfaction.
Selection
RAM offers a wide selection of models for every need, from versatile family vehicles to heavy-duty work trucks. For everyday driving, hauling, and towing, if you find a Dodge RAM 1500 for sale, you can usually count on it to have many years of reliable service ahead of it. For heavy-duty work, check out the RAM 3500 or one of Dodge's other work trucks.
When you're ready to test-drive America's longest-lasting pickup truck or another one of the best used full-size trucks, let Car Time Supercenter help you find the right truck for your needs and your budget. Stop by our lot, search online used car inventory, or call us at 888-557-432.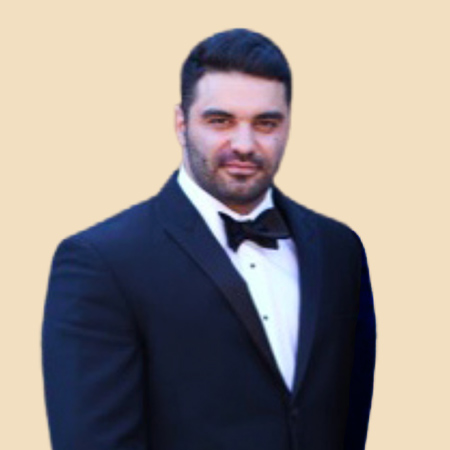 There are good reasons people will buy their next used car in Tucson from Car Time Supercenter. But I think we are one of the most trusted used car dealerships mainly because we treat everyone like family. My family has provided quality, dependable local used cars to Tucson customers since 1984, and I'm proud to be a part of our continued success.
Like many family-owned businesses, I grew up going to work with my dad. Falling in love with cars was natural because of my father's passion, and eventually, I came to love the car business just like him. I officially joined the Car Time Supercenter team in 2012, starting in the finance department. Over the past decade, I've learned the used car business and how to treat customers from my family and industry resources.
Today, I oversee marketing, social media, inventory, and reconditioning, so I play an essential role in delivering local Tucson used car buyers the best experience possible. I also help our family business keep up with the times while providing old-fashioned customer service. From attending NADA classes to becoming Allstate certified for back-end products, I continue to learn and add skills to serve our customers better.